Boosting Rural Revitalization | Ying Li International Signs a Framework Agreement for Pairing Assistance with Wuxi County
In active response to national strategies, and in alignment with the overall deployment and requirements of the Group and Everbright Prestige Capital, Ying Li International Real Estate limited signed a framework agreement for pairing assistance with the Chongqing Wuxi County Business Committee and the Chongqing Wuxi County Rural Revitalization Bureau in October 2023, in a bid to further leverage its own industrial advantages to facilitate regional rural revitalization. The signing of this agreement signifies the formal commencement of collaborative efforts among the parties. In the future, they will focus on establishing a collaborative platform, innovating cooperation methods, and striving to create a multi-domain, multi-dimensional, multi-level, and open collaborative system.
Through this pairing cooperation, Ying Li International and Wuxi County will jointly target key areas and critical aspects such as industry support, investment attraction, talent introduction, and consumer assistance, among others. They will leverage the corporate financing advantages, expand the scope of government-enterprise services, and strive to create a new model for sustainable business empowerment in rural revitalization. In the future, both parties will enhance organizational collaboration, fully utilize their respective resource advantages, and jointly implement industry development and market linkages. They will also make targeted expansions into key markets and channels based on Wuxi County's resource endowment, with a focus on implementing consumer assistance projects. This cooperation will further support the development and operation of Wuxi County's scenic areas and business districts, fostering initiatives like "Scenic Area Co-Construction" and "Business District Co-Construction". Additionally, they will engage in timely investment attraction and talent introduction, promote key project investments, offer specialized training for talent development, and provide project management consulting and technical support services.
Through pairing cooperation, Ying Li International and Wuxi County will maintain close communication and precise alignment, working diligently to overcome rural development challenges and expand avenues for increased income and prosperity for farmers. This collaboration aims to promote high-quality development for both parties and contribute wholeheartedly to taking Wuxi County's rural revitalization to new heights. While fulfilling its responsibilities as a central enterprise and being socially responsible, Ying Li International will continuously discover new platforms and opportunities for growth.
Focused on the integration of agriculture and tourism, Wenfeng Town of Wuxi County is working on creating a distinctive town, balancing development both inside and outside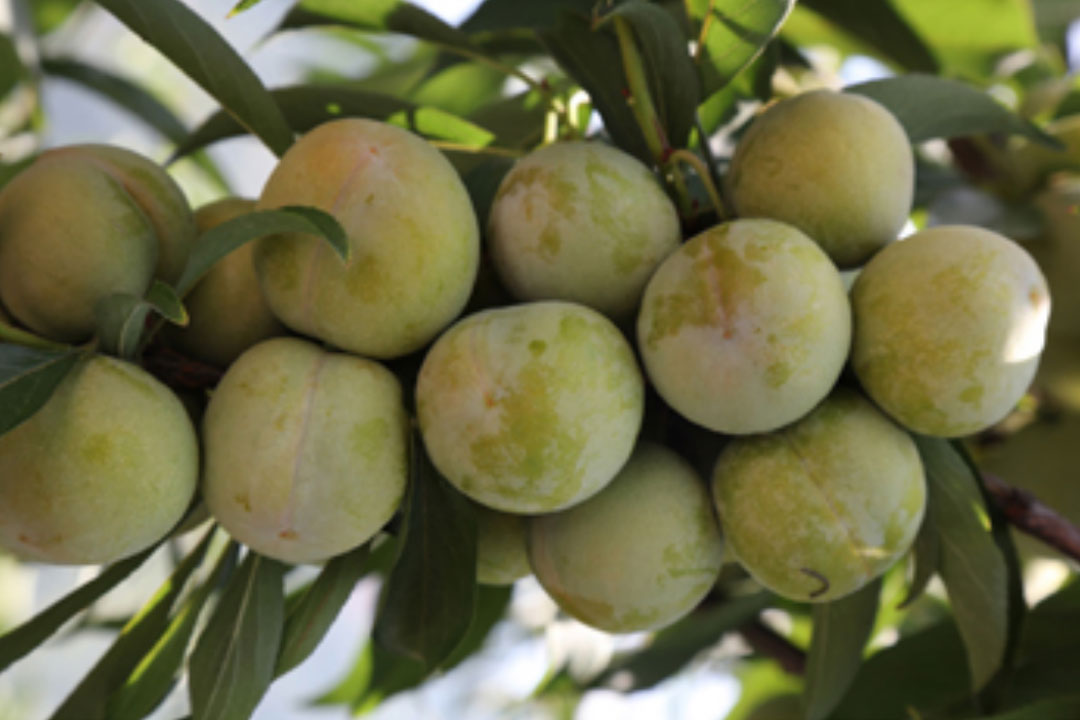 All 20,000 mu of crisp plums in Quchi Township, Wushan County, Chongqing, are under winter management to ensure a bountiful harvest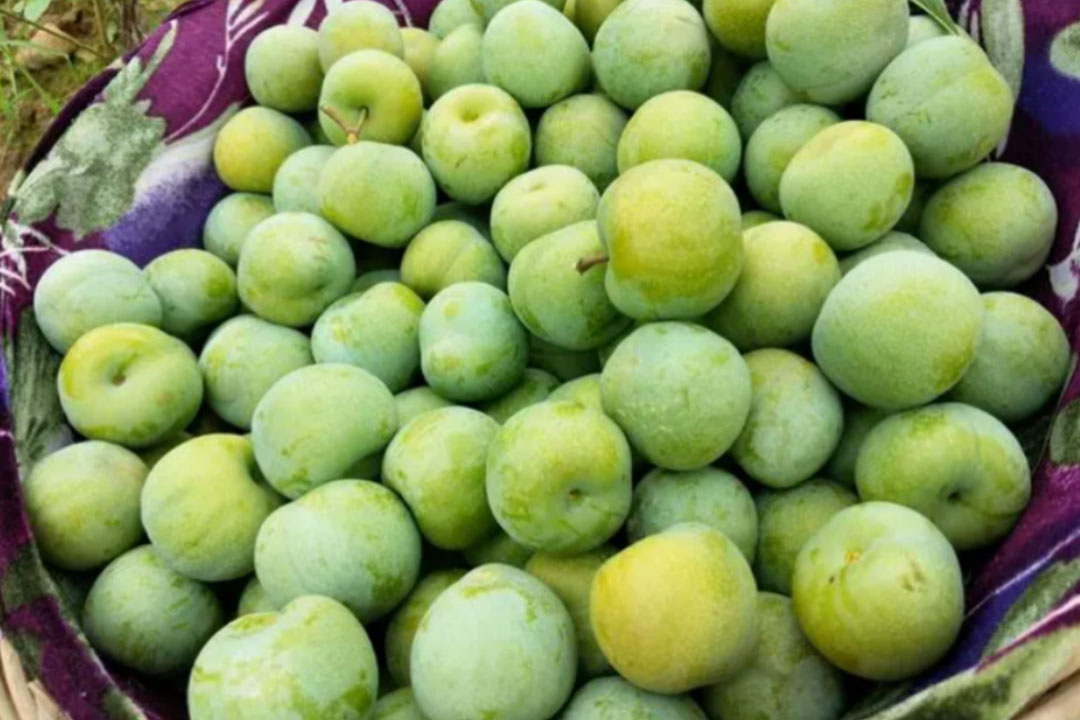 Industrial development is driving rural revitalization in Shimen Village, Xiabu Town, Wuxi County